What is Reflexology?
Reflexology is a 2,000 yr. old non-invasive science that stimulates specific reflex points which correspond with the well-being of your bodies organs, glands, tissues, muscles and bones.

Foot reflexology is a simple, non-invasive method to help balance the body. The Reflexologist will stimulate the reflex points of the feet by applying a gentle pressure, relaxing and rejuvenating each and every part of the body, including the glands and organs.
WHAT ARE Some BENEFITS OF REFLEXOLOGY?
Asthma Relief | Anemia | Adrenal Fatigue | Anxiety & Depression | Acid Flux | Stomach Ulcers | Bronchitis | Menstrual Cramps | Menopause | Insomnia | Constipation | Headaches / Migraines | High Blood Pressure | Infertility | Diabetes | Aids in Digestion and Elimination Difficulties | & Many, Many More...
REFLEXOLOGY CHARTs - Feet/Hands/Ears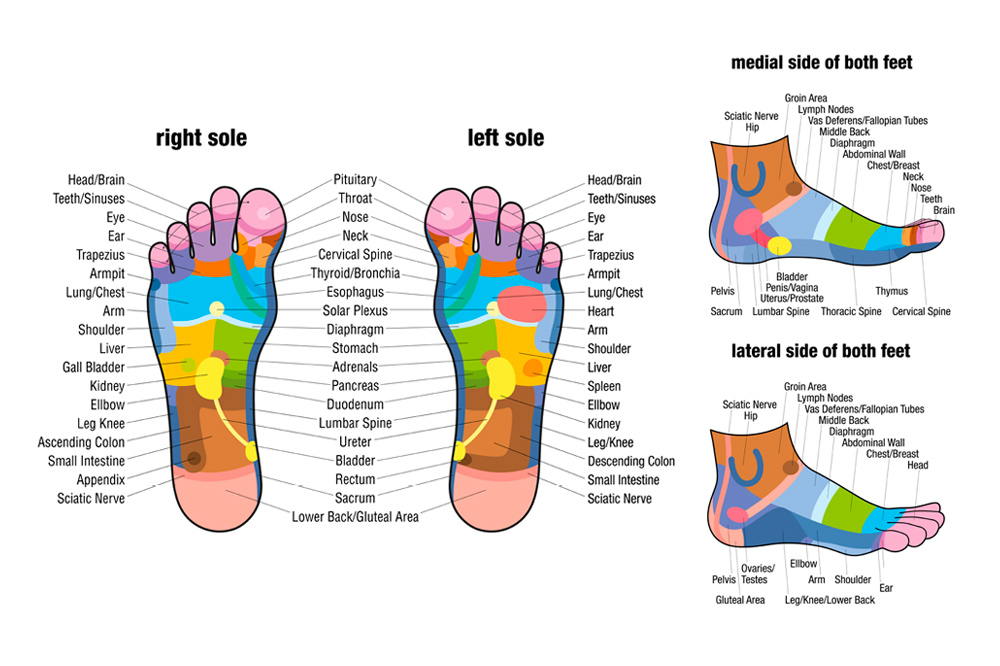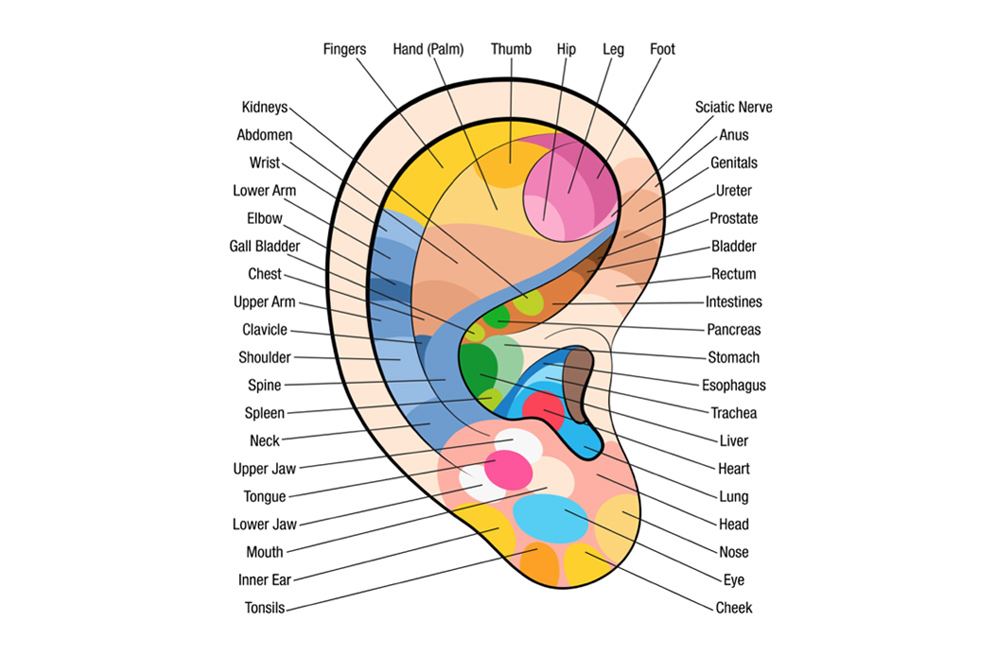 60 MIN: $75 | 90 MIN: $110
CALL TO SCHEDULE YOUR REFLEXOLOGY SESSION - 678.313.7533
*gift certificates available | all packages are non-refundable